It's November already and if you haven't begun thinking about your Christmas shopping list then you're about a month behind. No need to worry though, our Power Pets have you sorted for the quick and convenient presents you're after.
Getting to the end of a year can be a bit scary but you'll be wishing 2020 would come sooner once you get your hands on Van Cat Meow's new calendar.
With every purchase of the calendar you get free greeting cards and if you use code MND, 100% of the proceeds from you purchase go towards finding a cure for Motor Neurone Disease. Oh, and did we mention it's free world wide shipping?
Speaking of black cats, another must buy are Nathan and Winnie's enamel pins. They're cute, stylish and the perfect little gift!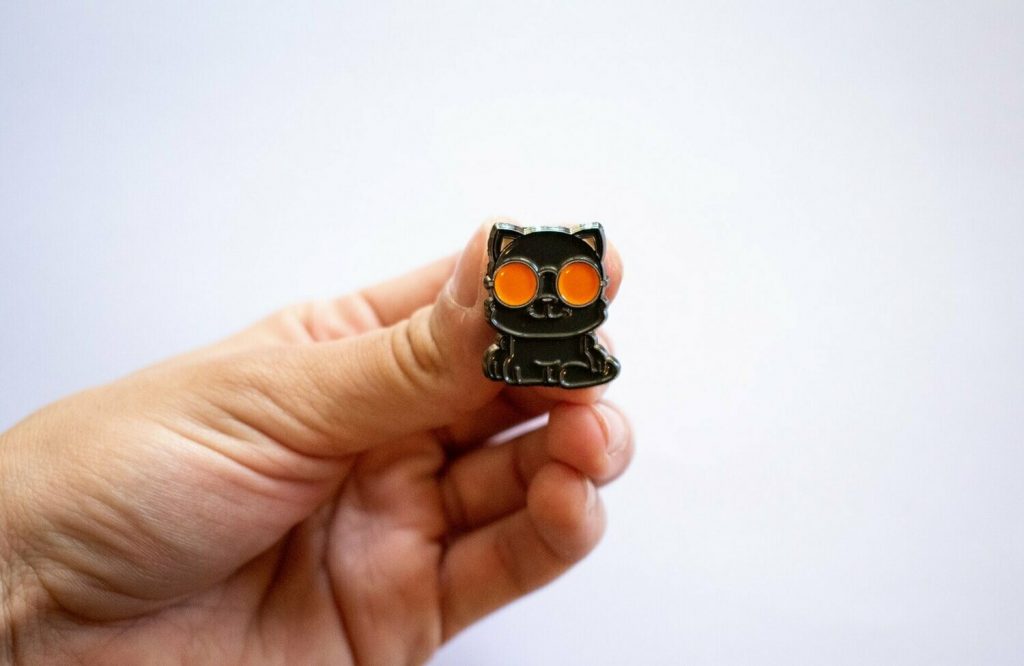 Who wouldn't want to take home a mini Nathan and Winnie? Rhetorical question, we all do!
If your loved one is a bit more of a dog person then you can't go past Rollo Shiba's phone case. Not only is Rollo a #Furshion icon, he's also the best gift giver you've ever met. And now you can be too!
Shop his phone case and you'll win Christmas gift giving, not that it's a competition or anything…
Next up on our Gift Guide is the House of Kittyliciousness space cat clock. This is perfect for the person who is always late to everything, or just anyone really.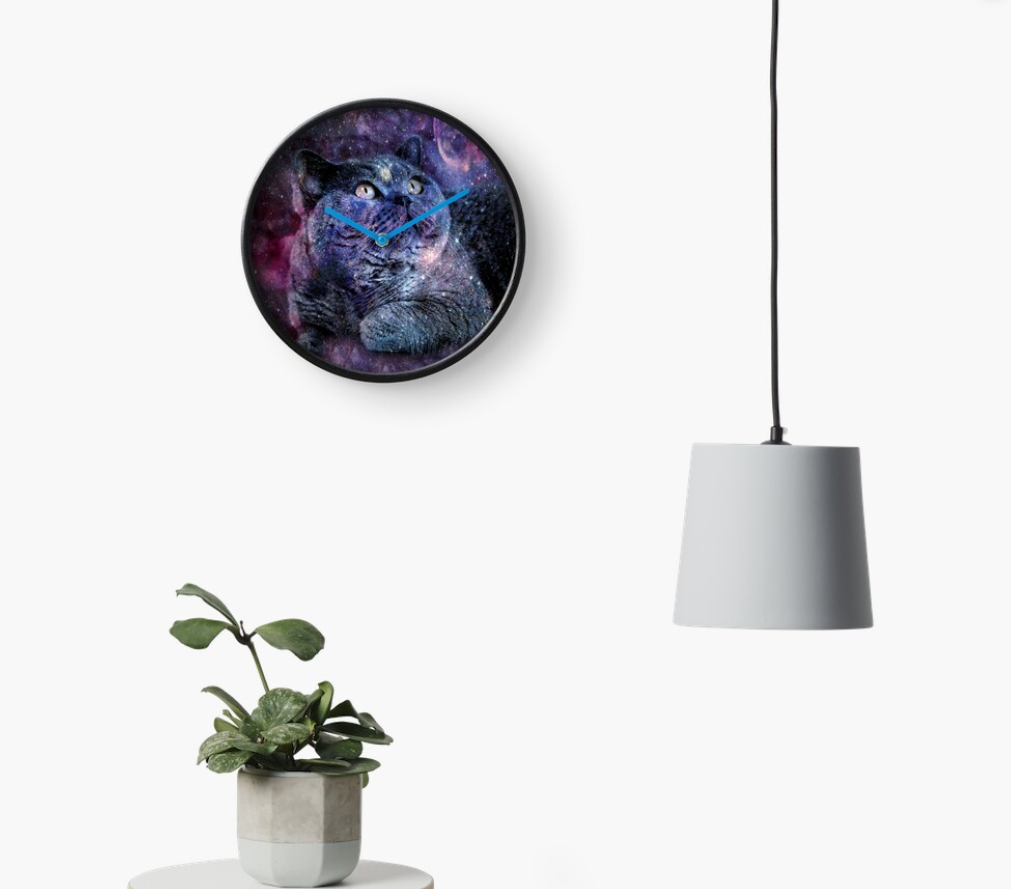 We're sure we saw this in an issue of Architectural Digest recently. Anyone else?
Okay, back to the doggos for a sec. If you don't get someone else a Squid the Griff Calendar then at least get it for yourself! Every month look forward to seeing his adorable Chewbacca looking face in different themed costumes.
If that's not the cutest thing you've ever seen then you're a liar.
If you're looking for the perfect Kris Kringle gift, whether it's for a colleague or your cousin, look no further than Mr Bigglesworth's cartoon mug. It's cute and has a positive message on it, winner!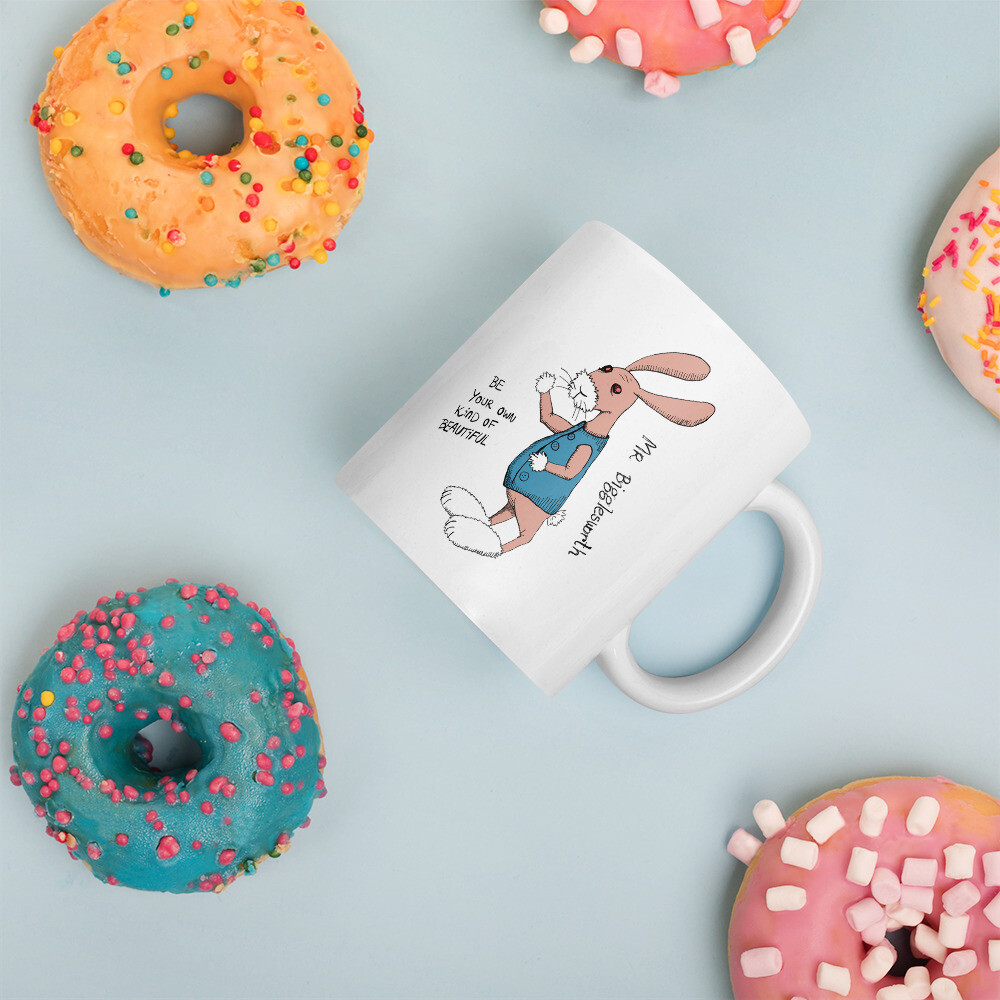 And let's be honest, who doesn't want to start the day with a cup of coffee in this mug?
Last but not least, we have the King of Christmas, Kingsley on the list. Now, if you're in the Southern Hemisphere like us then Christmas is in the middle of summer and what do we all say- No hat, no play!
So make sure you're able to keep up with the best of them and get your own Sausage Dog Hat. It's sun smart and cute! You know what, get two and keep one for yourself. You deserve it.
And that friends, brings our guide to a close. From family members to the boss you'd like to impress at work, there's something for everyone here.
If you'd like to speak to us about a collaborations, contact us here.