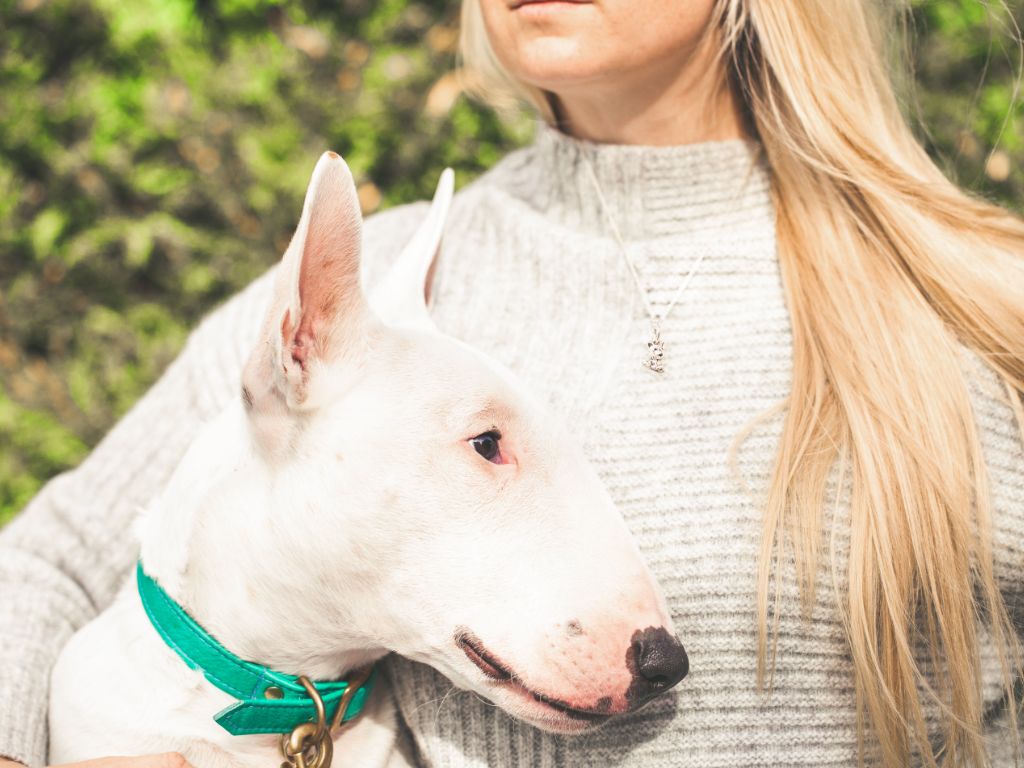 When it comes to being obsessed with your pets, where do you draw the line? If you answered "there isn't one" then we absolutely agree! This month Power Pets partnered with Pandora to launch their brand new Pets Collection that was released just in time for Mother's Day.
Now 'Man's Best Friend' can be Man's Best Accessory!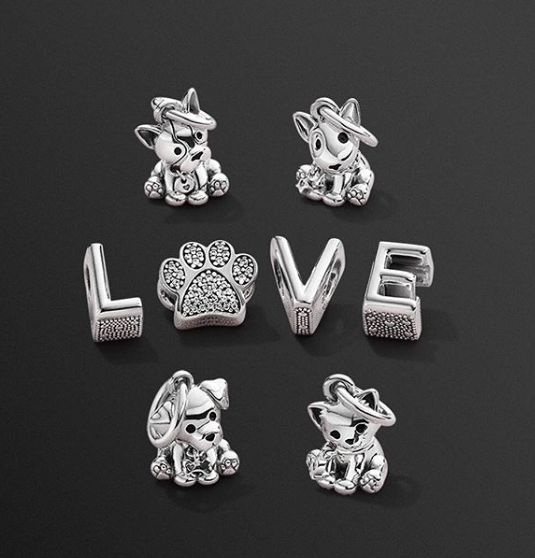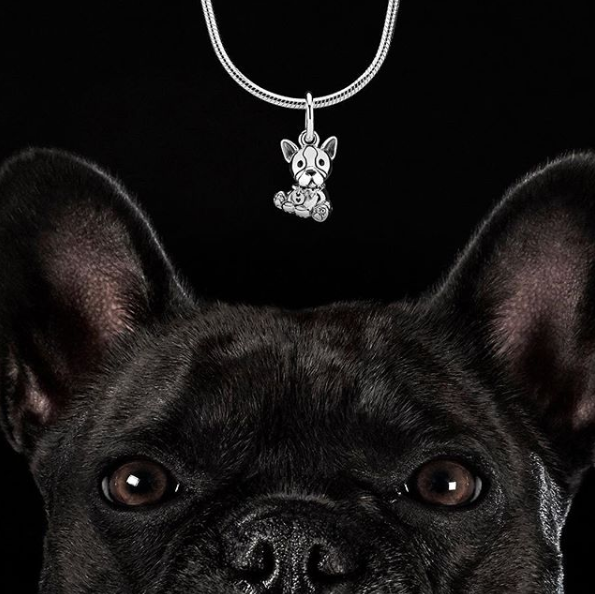 As Pandora released the cutest Bull Terrier charm you've ever seen, they had to get an equally adora-bull real life Bull Terrier such as Pumpernickel Jellyjiggle on board. Can you tell he was feeling extra cute next to his mini-me?
Our very own Jinkee, who has a love for jewellery (and other shiny objects), let everyone know she was ready for her close-up and paw-sed for some photos. We've been saying it for years and Pandora agrees, when it comes to her cuteness, the limit does not exist!
We may be biased but if you ask us, these pups definitely but their best paw forward and delivered some absolutely *charming* content. Get it?
If you'd like to make magic with our Power Pets, drop us a line by visiting our Contact page.