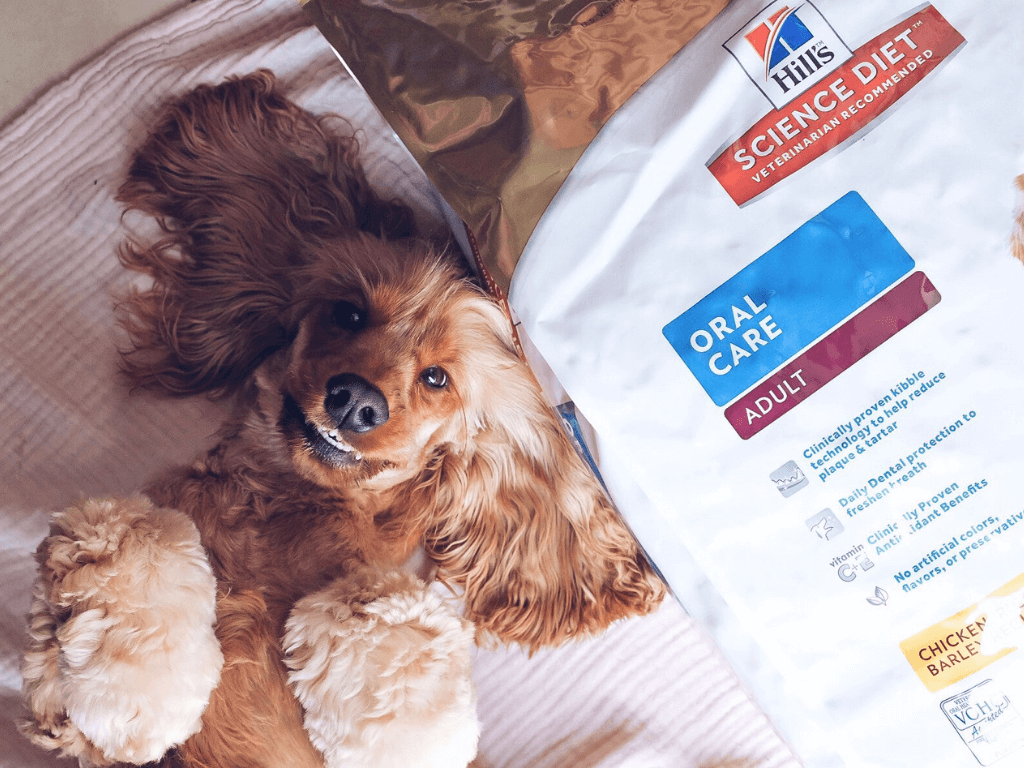 We might all wish we could have a conversation with our pet, but every parent knows the language of a hungry fur-baby. From dogs wagging their tails to cats meowing at your leg as you bring out a new treat. But not all pet food is created equal, and we know how impawtant it is to feed your four-legged friend the right food!
Hill's Pet has pawfected their dry and canned pet food to support a variety of health considerations, and everyone needs to know about it! Looking for a meowdel to show off their delicious dishes, Hill's came to us and we put our paws to work.
Whether swimming or skating, you can always find Nathan the Beach Cat in the fast lane. She's unforgettable and knows how to strike a pose to ca(pt)tivate her audience.
When Nathan went to pick up her Hill's order she couldn't get her paws on it fast enough. We're almost certain she broke a skateboarding record or two on her way over! Watch out Tony Hawk, there's a new supawstar skater in town.
We couldn't let Nathan have all the fun though. Charlie and Frankie insisted on joining the pawty and putting their perfectly instagramable snoots to good use.
In order to keep those shoe-destroyers in good shape, Frankie likes a daily dose of Hill's Oral Care. With that smile, she could charm her way through any dog park, and Hill's agrees! That's a ten out of ten from Frankie, both paws in the air!
We might not be able to speak to Nathan or Charlie and Frankie, but we're sure they're asking for another serving of Hill's. Only the best for our Power Pets!
If you're looking for a fur-baby that's equal parts talent and good looks, why not contact us?