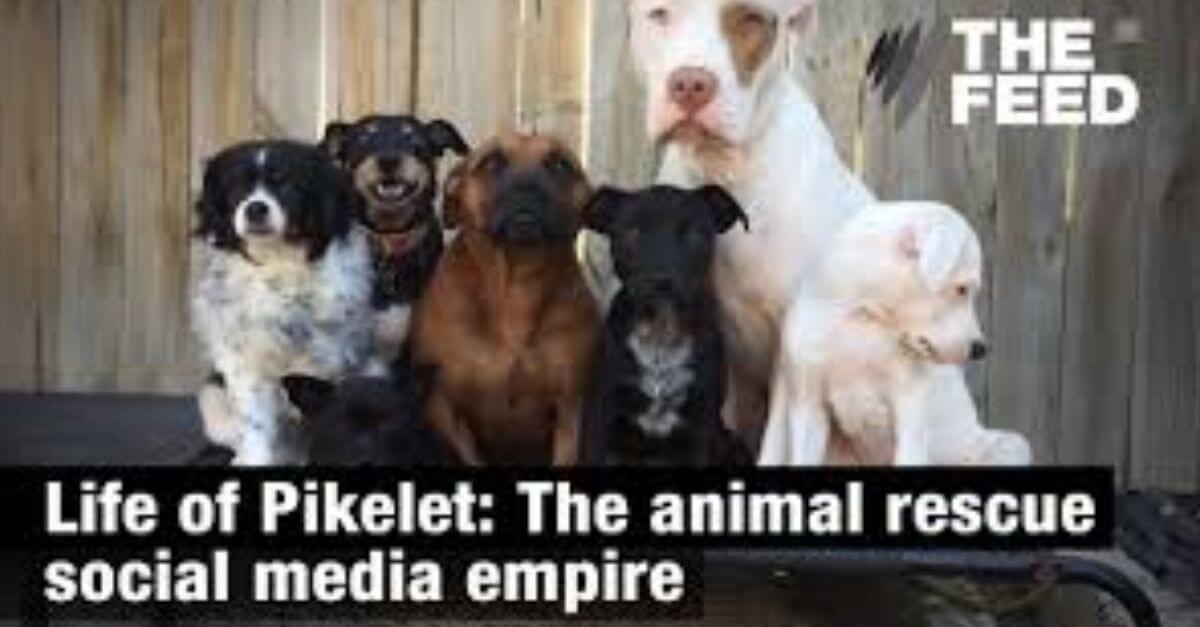 Power Pets represent animals with influence –and we love nothing more than seeing our very own paws all over Australian and international media. Today we look at where our four-legged famous faces have been papped and snapped this month.
Squid The Griff on Today Tonight Adelaide
As part of a segment promoting the Bupa Blog Awards nominations, Squid The Griff made another television appearance with his adoring hooman, Suzanne. Talking all things Instagram and how one photo turned Squid's furry world upside down, fur parent Suzanne Nicholls explains the whirlwind of owning a four legged Instagram star.
Nathan The Beach Cat on Instagram
Power Pets' very own Nathan the Beach Cat scored a sought-after spot on Instagram's #WeeklyFluff and a follow-up IGTV. Yep, on Instagram's actual Instagram page! The feature saw ocean-loving Nathan exposed to Instagram's 262 million followers, and his feature post garnered over 930k likes. That's got some serious meow factor!
Life of Pikelet on SBS Viceland
Hooman behind Life of Pikelet Calley Gibson recently featured on SBS Viceland explaining how she left her job in advertising to pursue her love of animals full-time. From humble dog walking roots to a full dog rescue empire lead by @lifeofpikelet's viral Instagram personality, Calley and Pikelet are not only internet sensations – they're also doing meaningful work for pups living ruff.
King Kingsley featured on @australia Instagram
When mini long hair Dachshund, King Kingsley spotted a kangaroo in the backyard, his instinct was to copy its signature stance. Introducing the Kingsley-roo! Unsurprisingly, Australia itself – yep,the country – picked up the adorable imitation and featured the impersonating pup on the official @australia Instagram page. Over 450k views later, and King Kingsley's page was hopping with followers wanting to see more from the copy dog.
King Louis Lamb on The Dodo
Are lambs the new must-have pet? They may justbe following King Louis Lamb's feature on The Dodo! King Louis Lamb and his caring hoomans run a lamb rescue program, which involves taking lambs-in-need into their home and providing a domesticated life rich with love.Dubbing the unusual pets "not that different from dogs", the lamb-loving family soon custom built a shed for their fast-growing baaaaa-bies to call home.
Want to work with our talented Power Pets? To discuss brand storytelling and content co-creation that's a pawfect fit for your business or brand, get in touch here.