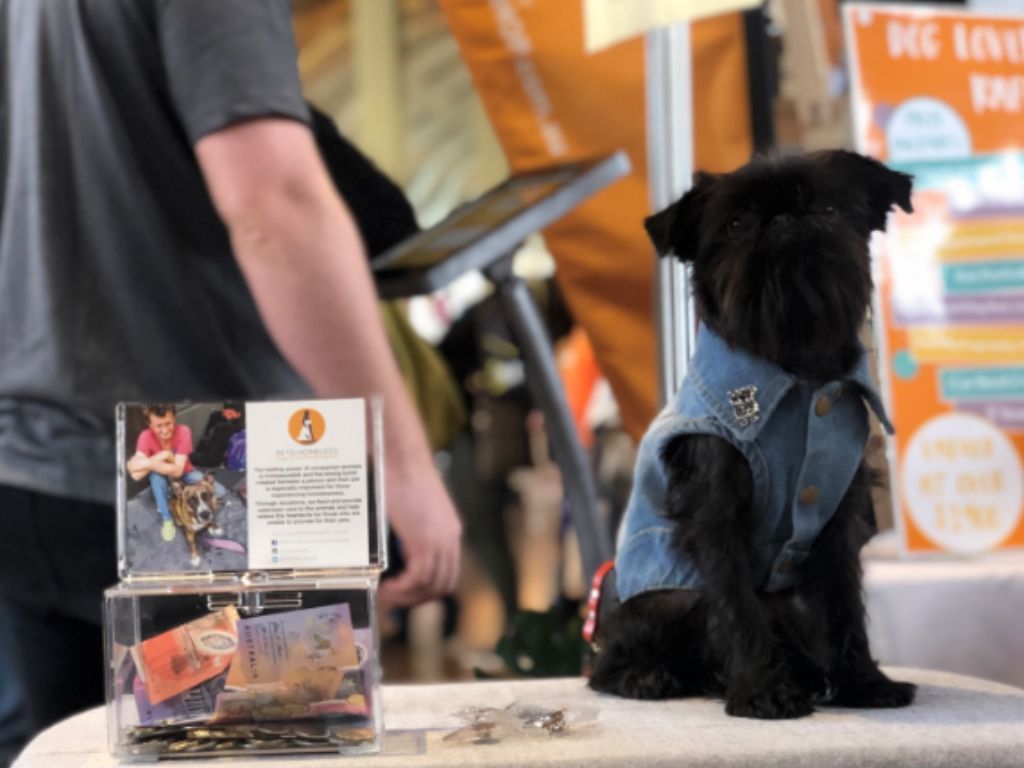 We hate to sound predictable but we will anyway! You can always rely on Power Pets to attend the Melbourne Dog Lovers Show, and this year was no exception. We had Pets coming from far and wide to put their paws to good use and they did not disappoint.
We love to support a good cause and what better charity to get behind than Pets of the Homeless Australia? Our good friend and Founder, Yvonne Hong ran a stall at this year's show to raise funds for homeless humans and their furry friends. Since founding the charity in 2015, Yvonne and her team have helped countless people feed, vaccinate and, microchip their pets and that's just the beginning of their amazing work.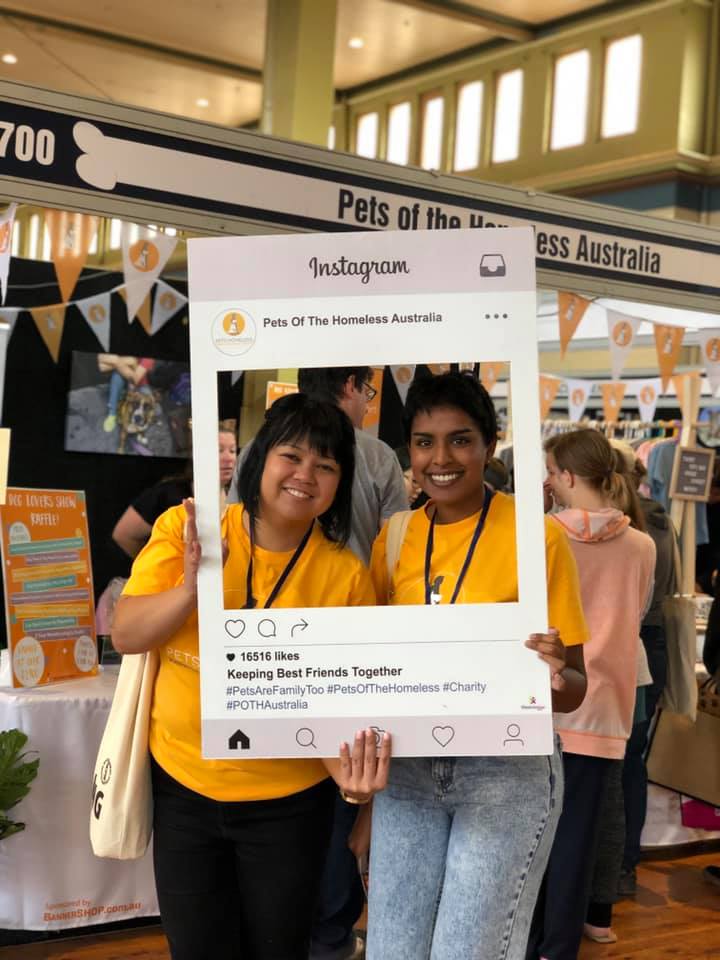 This year, Pets of the Homeless set up their stall with the hopes of raising a massive $10,000 across the three day event. That works out to be a barking lot of dog treats. With a goal that big, you need some star power on the job, so we pulled some strings and made it happen. Over the weekend, the stall had appearances from the superstar Squid the Griff and the Dynamic Duo, Hana and Gnocchi. Talk about celebrity!
Pets of the Homeless raised funds through selling merchandise, running a raffle and also with the help of Squid, Hana and Gnocchi. Hundreds of people turned up to see these fur babies and donate to the cause, which we are so proud of. Extra special shout out to Squid and his Hoomans who drove all the way from Adelaide to be there for the event. That's what we love to see here at Power Pets, paws for a cause!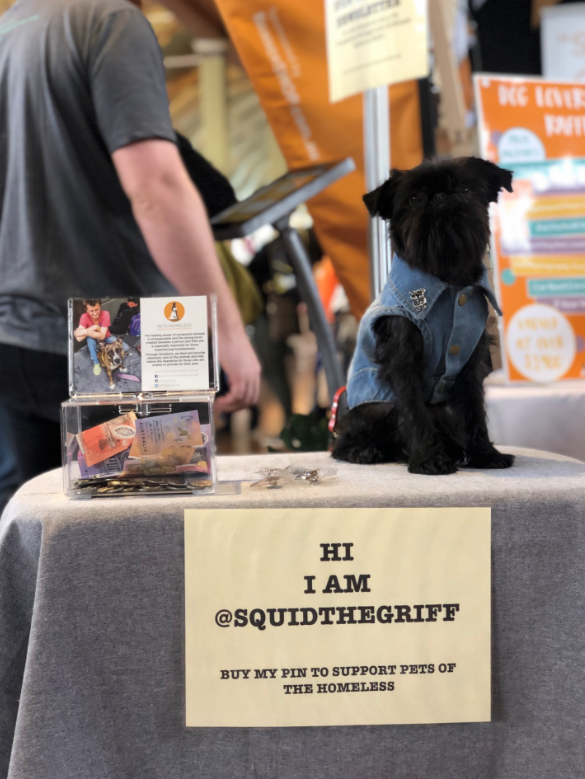 Now, we mentioned POTH had a whopping goal to reach and we are tickled pink to say they not only met the goal, but smashed it out of the dog park! This will go to help so many humans, dogs and everything in between, access resources they wouldn't be able to afford otherwise.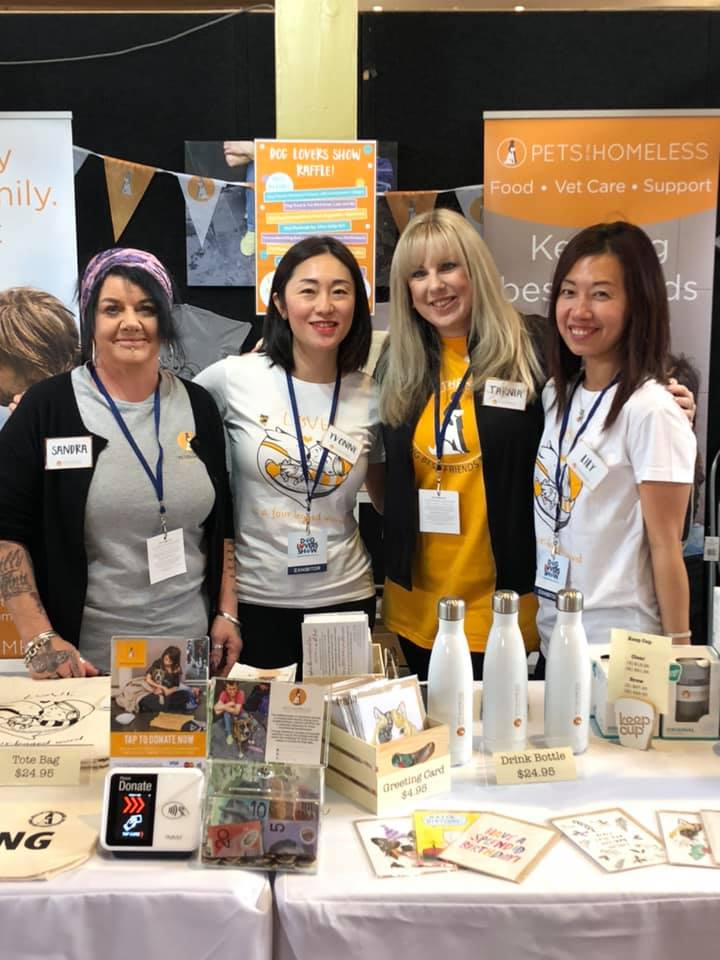 Even though we reached this incredible goal, we still need you to dig deep in your paw-kets and donate whatever you can to Yvonne's amazing charity. If you'd like to make a contribution to the charity click here, or if you'd like to find out more about Pets of the Homeless just click here.
If you're looking for some superstar pets to make an appearance at your event, just reach out to us by visiting our contact page.